Education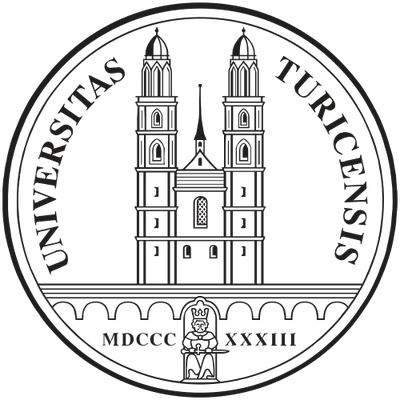 PhD Economics, Zurich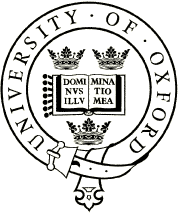 Visiting PhD Student, Oxford (2018)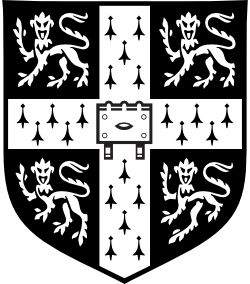 MPhil Econ. Research, Cambridge (2014)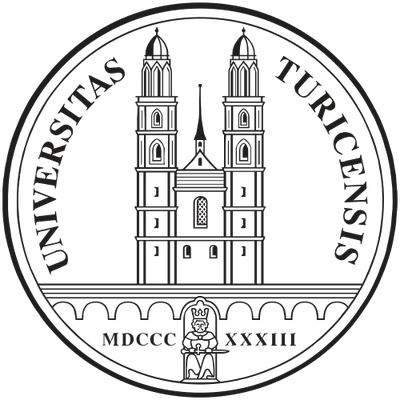 BA Economics, Zurich (2013)

Interests
Applied Microeconomics
Field Experiments
Behavioral Genetics
Machine learning
Data, Data, Data!
Scholarships: Dissertation Fellowship, University of Zurich (2019), SNF Doc.Mobility Fellowship, Swiss National Science Fund (2018), Excellence Scholarship, Excellence Foundation EFZH (2014), Cambridge Trust Scholarship, Cambridge Trust, (declined, 2014).
Additional Training: RSF Summer Institute in Behavioral Economics (2018), SINTEF Winter School in Practical Artificial Intelligence (2018), RSF Summer Institute in Social Science Genomics (2017), ETH-Zurich courses in Bioinformatics, Functional Genomics, and Cancer Genetics (2016-18).